Been meaning to do an intro thread on here since the site launched. Finally getting around to it!
I'm from the Kalamazoo area in Michigan and I've been riding since the summer of '11. Started out on a '74 Honda cb450 that had belonged to my dad until he passed.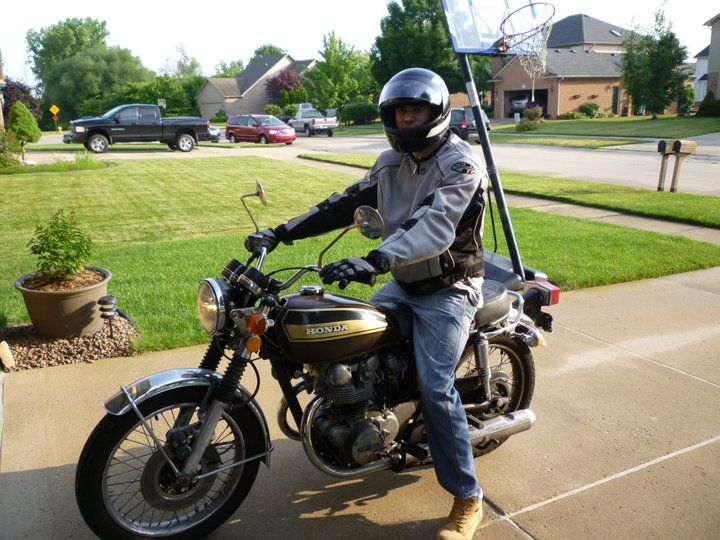 That bike ran awesome except for a pretty good oil leak around the shift shaft. I loved riding that bike and still own it. I actually own two '74 CB450s now as I bought a non-runner for parts. I rode that until the fall when I decided I wanted a sportbike. Looked around and ended up buying a 2000 Yamaha R6.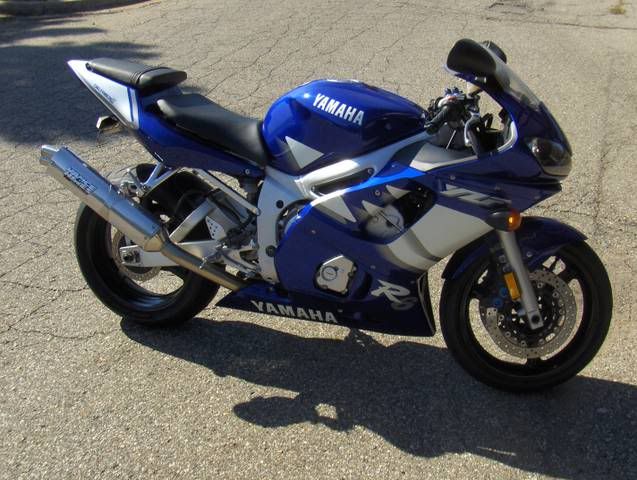 I love that bike and have been riding it ever since. I had aspirations of taking it track riding this year, but finances have made that unlikely. Next year! I am part of a couple great motorcycle communities. Online, I'm an active memeber on the R6-Forum (blue00r6). If anybody else is a part of that forum hit me up! Lots of great people. I also do a lot of groups rides and events with the WMU Riding Network. It's a Facebook group of mostly sport bike riders that get together and just generally have a good time. We're trying to hook up with the MSU Riding Network and do a great big group meet up at Firekeepers Casino this summer.
Looking forward to being an active memeber here and spreading the word!